Monday, June 27, 2005
*~*~*~*~*~*~*~*~*~*~*~*~*~*~
This morning I received a darn funny msg that woke me up when I was still in a very zombie state.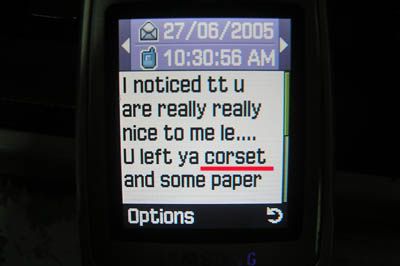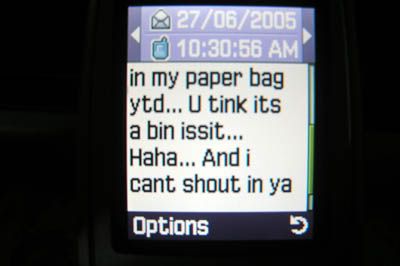 Corset!?!?

Definition of corset : a tight piece of underwear worn on the middle part of a woman's body to make her waist appear smaller, especially in the past
This is a corset.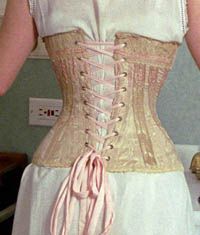 After reading his message, I was thinking to myself..Basically, I wasn't wearing any corset yesterday, I wont wear such torturous stuff and even if I was,
why the hell
would I leave it in his paper bag!?!? I was thinking and thinking.. what did I leave in his bag, than I realized.. Gerald meant
CORSAGE
. Buhahhaha. Okie.. he don't know the flowers for the bridesmaids are called corsages.. this is the 2nd time he told me they are corsets
This is my "KOR SETT" that I left in his bag nor.. Farnie.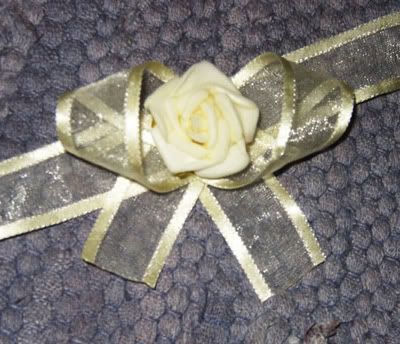 Kiyo 到此一游 @ 10:58 PM