Sunday, June 12, 2005
*~*~*~*~*~*~*~*~*~*~*~*~*~*~
I hear marbles too
Read an article in straits times today about HDB people hearing sounds of marbles dropping in late nights. I ALWAYS hear them, sometimes furniture dragging sounds too. But it didnt occur to me that they are SUPERNATURAL or what, i just dismissed it as there really ARE children playing marbles upstairs...
To me, as long as I
dont see
any children playing marbles in front of me at night as they ARE NOT supposed to be there, i'm fine with any kind of noises.. hahah
~~~~~~~~~~~~~~~~~~~~
Snippets
Love
Trying to learn the song 倒带 as i really liked that song! Was still telling winston that i will sing it to my bf in my next ktv session than he reminded me that it is actually a breakup song. hmm.. and IT IS! i didnt noticed! but will still sing.. haha
Shopping and Sista
Think my sis is getting as vain as me.. she was asking me on how to post ad in SFC, how to become star and how to change her age. -_-
(cos i told her not to display her actual age as there are always some gan bo liao people out there)
But then come to think of it, she is not somebody who can be pushed around...She can wage a war with her tongue, and you definitely lose.
I was typing my blog halfway through when she asked me to choose a nice pic for her to post..than i saw her offshoulder top. I liked it so much that i say i will meet her in fep
现在!马上!立刻!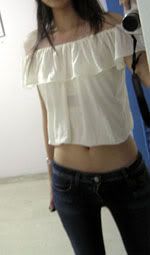 She showed me her new shades from Gucci that cost her
$350
bucks and she bought
2
different designs..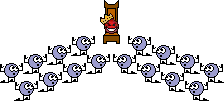 Okie.. i dont look really good in it.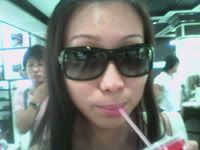 Her version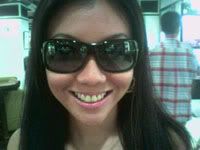 & so she was telling me about the
challenge of spending little but still look like million dollars...
-_-'''
KTV part I
I had fun yesterday! hope you guys had fun too! It was really a last minute thing so only contacted some of my closer frens..
Gerald.. using my new mango top as his facial blotters hor.. dont know what he is trying to do.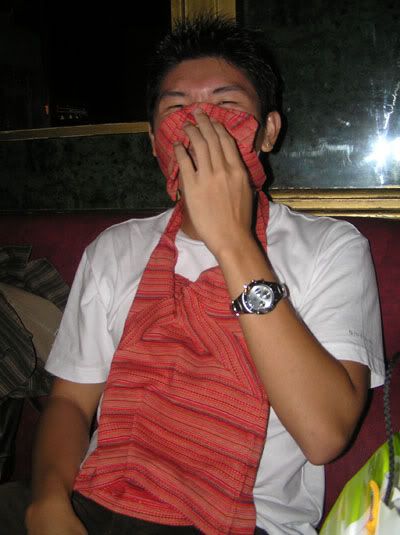 I LIKE this pic. Everybody looks nice
(although ppm covered almost half of my face. Good! she covered 1/2 of my flaws too. hee)
except winston who looked a little pale and like somebody from THE OTHER SIDE.. *opps*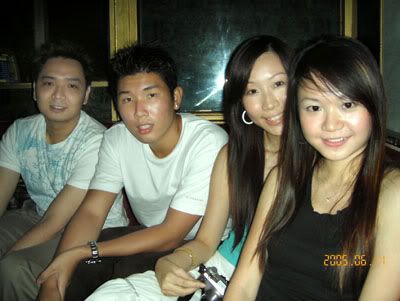 Something to add on... I HATE BLOGGER. or I HATE MYSELF for trusting blogger. what recover post button.. no use!!
Kiyo 到此一游 @ 11:54 PM