Sunday, March 20, 2005
*~*~*~*~*~*~*~*~*~*~*~*~*~*~
Loot of the week! (Freebies & Goodies)
It's the Loot of the Week again! i mean.. should be Loots of the Week haha. This week is the most number of freebies and samples I got. Maybe it is my lucky week hee hee.
Saturday I passed by Bugis and saw the Biotherm giving out foundation samples. You just need to fill in a form. It's their liquid foundation sample, Sense. So i got one! yeah!
Free from Biotherm~
I went to Sasa to walk around to look for a powder for Mummy.. didnt find a suitable one but found what Queenie recommended that time i went for the FP gathering.
The " Chong Ji Shou" (which just literally means you will get slim after using that to bathe). It was actually on offer 2 bottles for about 45 bucks. Was really really tempted but i controled myself! I still have the detox body oil and then some scrubs too.. and only 1 body.. better dont waste $$ hor...
Than.. i bought the following.
1. A battery operated eye lash curler
I watched "nu ren wo zui da" and Niu Er..(a taiwan beauty guru, i got his book as well) talked about small tools to make one beautiful and that includes this eye lash curler. So i saw this at SASA and cost only 12.90.
Grab ar!
There are those normal kind of eye lash curler that are battery operated too.
For eye lash!
2. A loose powder case
I am still looking for a good loose powder so that I can bring it around. I like touching up with loose powder cos i think the effect will be more natural. It comes with a small pouch and looks so cute! Cost 5.90 nia... hee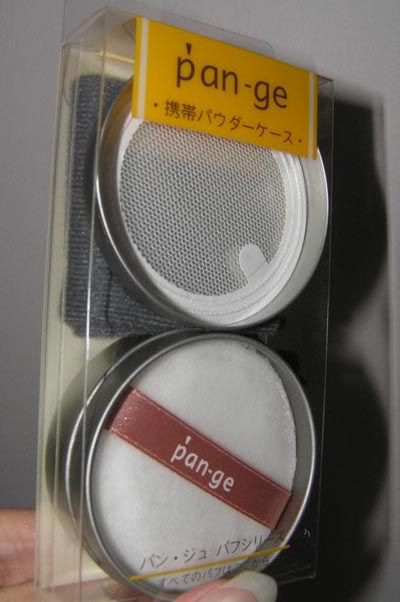 Than... today I went to the
Health and Beauty Exhibition at Suntec.
My mum wants me to help her get that Olive oil and I wanted to check out the other stuff so i went. Havnt steped in than all those spa beauty therapist ask you want to try this for
Free
. I gian beng
lo
.. so I went.
She says that i finish up this form i will get a green tea scrub in a packet. hee hee.. of course fill in lah..
Than, as expected, she started "promoting" her spa.. which is Aromatic donno what la.. the one Chen li ping advertised for. Meanwhile writing that survey form, I got a mini shoulder massage from another gal. wah.. not bad really.. their massage.
BUT... I dont like people telling me how to use my money.
I dont like the other gal who is so so pushy.
"why dont you take up the package, it is more worth it lo"
"why you dont want to sign up the package"
Anyway, I didnt sign up. Say i need to consider, give them a smile and walked away wahhahah...
But I'm going for their Ear Candling to just try out. Definitely wont sign up a package.
my green tea scrub!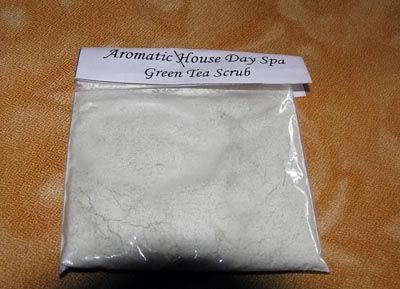 Total freebies I got this weekend1. the Biotherm foundation2. the green tea scrub3. 1 anti bacteria pad4. 1 green tea drink 5. some olive oil skin care samples for my mum (cos i bought their pdts at the exhibition)6. 1 hair treatment sachet (dont noe what brand)Most of them from the Beauty Exhibition! ahhahha.. GB queen is Me!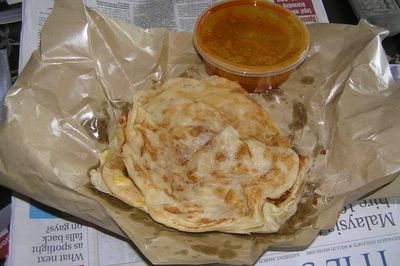 My sinful lunch take-away from Suntec.. hee hee.. still so so full now no dinner lo~
Kiyo 到此一游 @ 4:32 PM