Sunday, February 27, 2005
*~*~*~*~*~*~*~*~*~*~*~*~*~*~
Bought stuff from OZOC yesterday again.
Knew I will get something from there each time i step inside. Really love their clothes very much, casual and plain. hee hee.
Got this cute tee that I can wear on Fridays
.. Got another one in lime green with sleeves and they gave me 2 limited edition watches! (I gave them to my little cousins)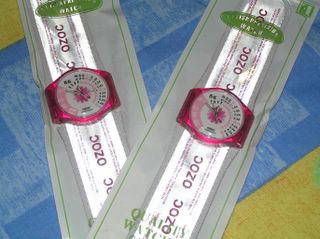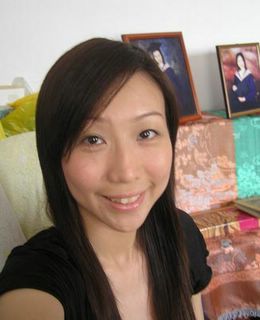 My look yesterday. Enjoyed myself with much shopping and dinner at his house. A long time no see (for 5 years aredi i think) ex colleague saw me and said i have put on weight.. hmm was it good or bad? yeah.. i prefer now as my legs dont look like
FLAMINGO
legs anymore...
Kiyo 到此一游 @ 7:06 AM