Wednesday, January 19, 2005
*~*~*~*~*~*~*~*~*~*~*~*~*~*~
My face is smooth for the first time
Went for the PTR facial recommended by some cotters in Cozycot on Monday. It's really good and relaxing! The PTR center is on the 4th floor of international building beside isetan scotts. It was kinda strange as they are in an office building and not in the shopping gallery. The people there are nice and clad in white uniforms. I was attended by Normah, a malay lady. She was recommended in the forum as well. She was very thorough, patient when she worked on my skin, squeezing those stubborn blackheads and clogged pores.
She first cleanse off my makeup, applied a layer of enzyme peel and gave me a neck, shoulder and head massage while waiting for it to work.. wah.. very very relaxing. Her massage is just simply great! than came the extractions. She is very very detailed but yet didnt squeeze too hard. My chin was rather congested before the facial.. she took a very long time in decongesting it and now they are smooth without clog pores! for the first time! Even Adeline (my beautician since i was 19) didnt give me such results. Than came another massage. Facial and neck massage with the hydrating cucumber gel from PTR. I feel very sleepy already although im very hungry too as I didnt take my dinner before going for facial. She then applied sulphur masque to get rid of my pimples and clog pores and applied the cucumber masque on my neck for hydrating purpose. My face turned out to be smooth smoother, of course some acne scars still remain.. the scars appear to have lighten a little.
90 bucks for facial is not ex. I used to spend 95 each month going to adeline and about 100 dollars for karen at devotion. Anyway, I got this offer at half price! I signed up on the spot and paid 270 bucks for 3 facials and get a 120 dollars worth of product voucher.. woh.. I'm really tempted to get their eyecream.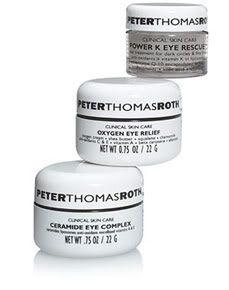 Kiyo 到此一游 @ 7:51 AM