Thursday, May 01, 2008
*~*~*~*~*
Happy Labour Day..
i am so so loving my perm hair!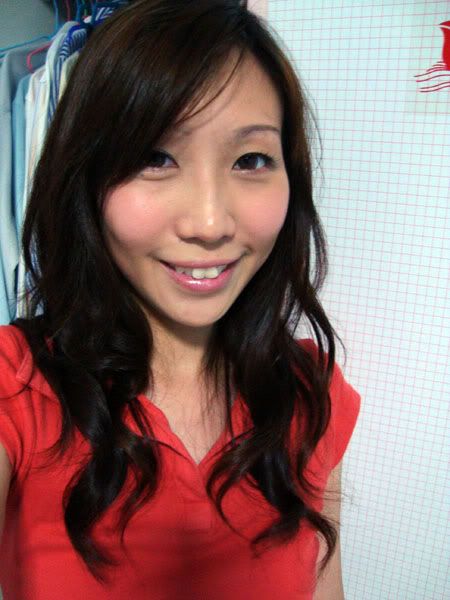 although it is really troublesome to style it whenever i go out..
but it's really a good change. Bought alot of mousse, wax, treatment to try so that i know which one works best for me.
We went to the zoo last weekend!
yeah.. it was
FREE!
that's why we went. It's been really long time since i went to the zoo.. since primary school? so going to the zoo was something refreshing as well.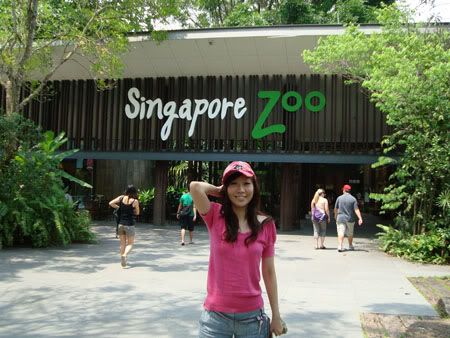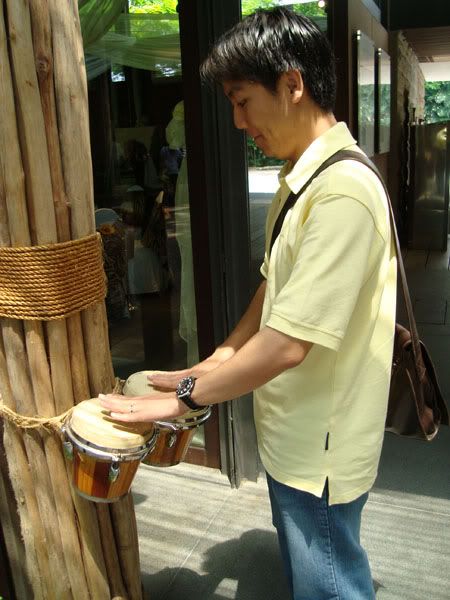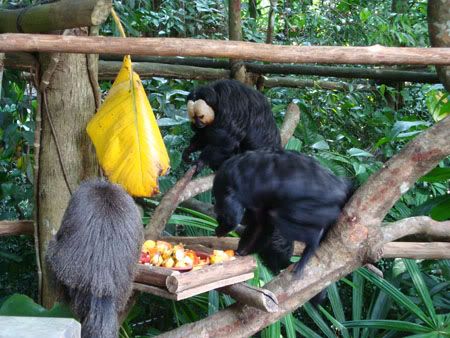 There were alot of walks, alot of feeding sessions and i thought it was really interesting for kids.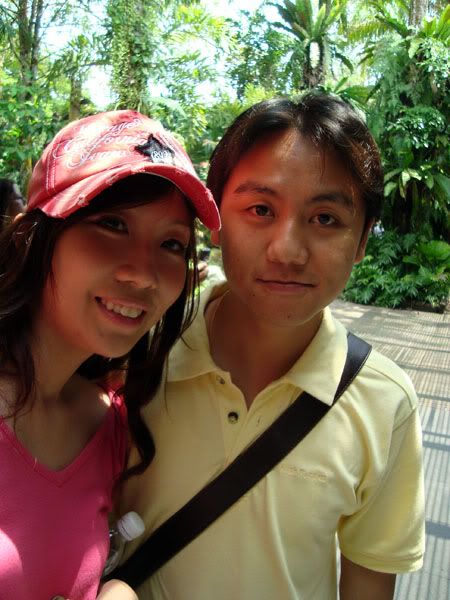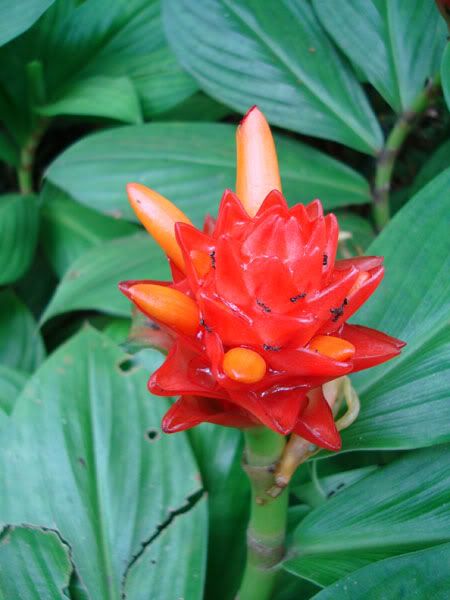 and tiggy knows i'm taking a peek of him.. he's looking our way hur hur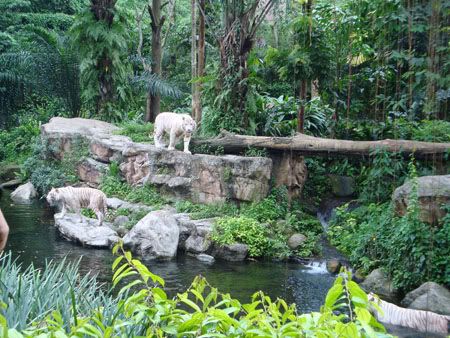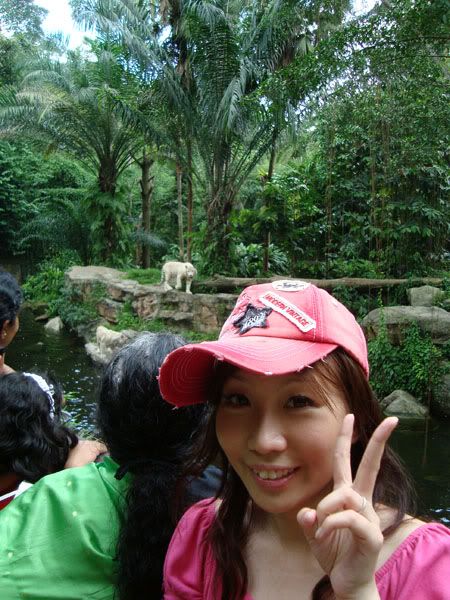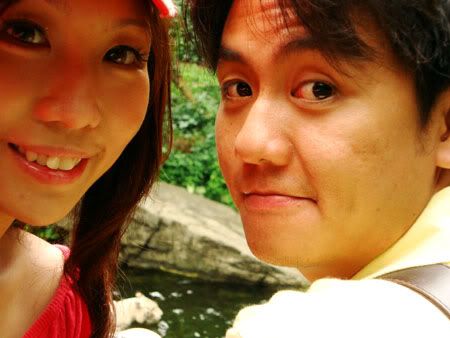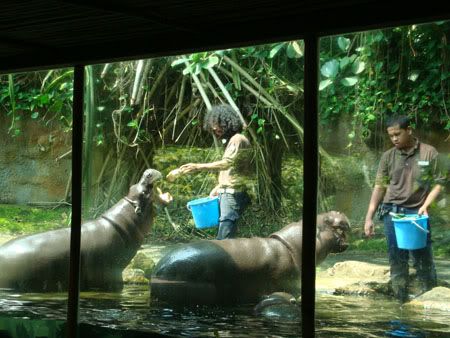 the scenery was really beautiful and i believe there's further upgrading and we can expect more stuff there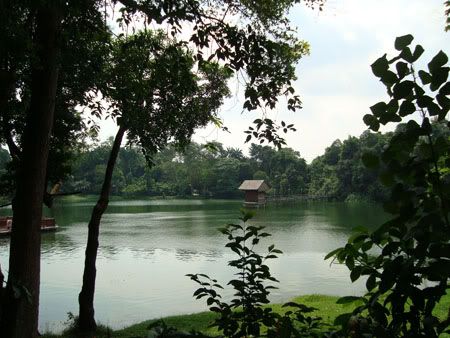 the monkey machiam want to play 5-10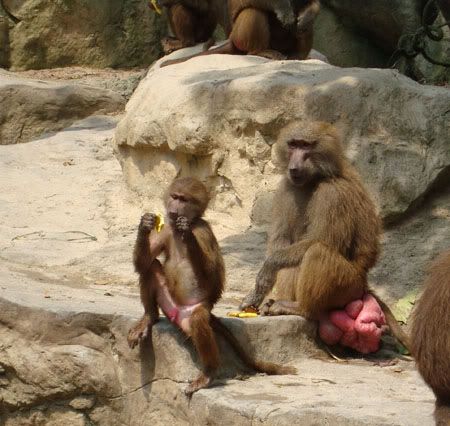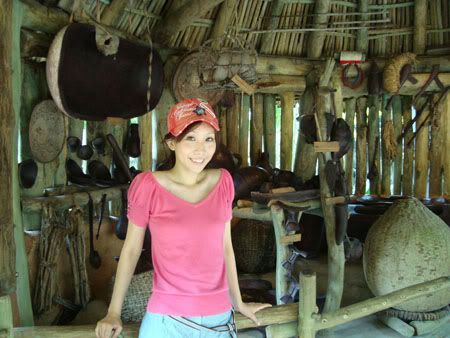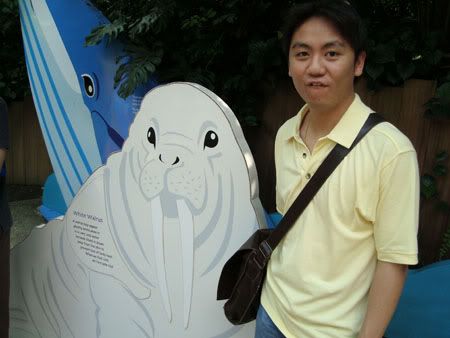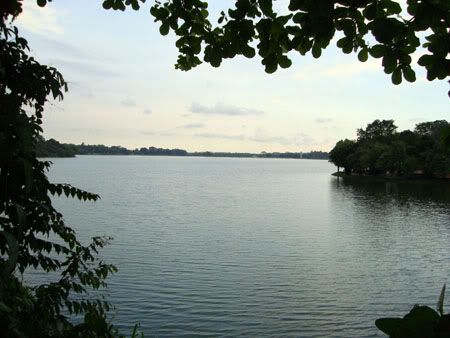 never seen this animal before! i think he must be very proud of his rainbow coloured
kar chng
.. always showing to the public
not to forget.. our beloved ah meng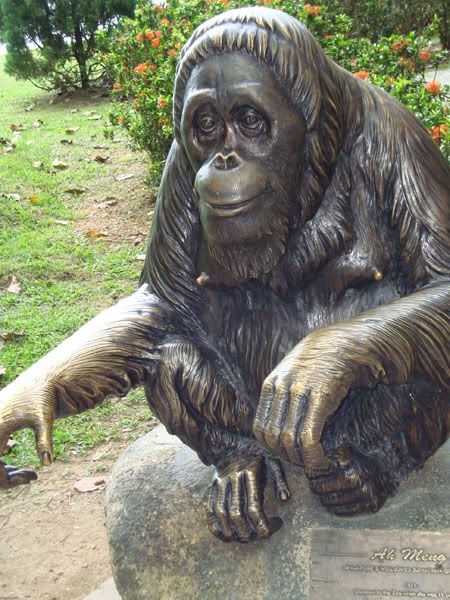 Favourite animal of the day is INUKA. He was born and bred here, very singaporean!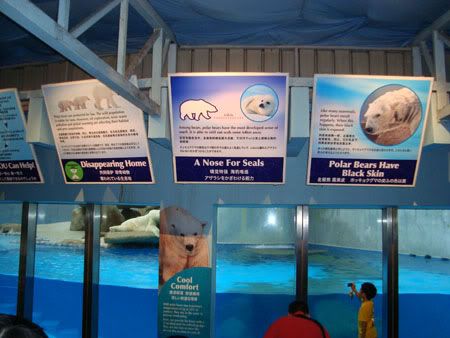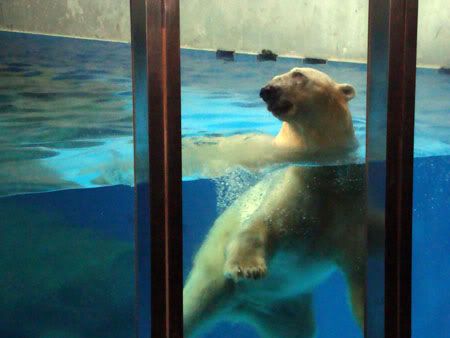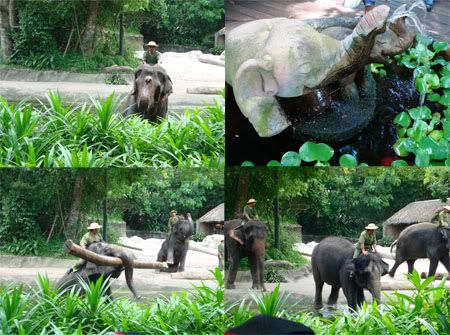 the elephant show was really cute and i can still remember the name of the 40 year old elephant.. Her name is Komali. She was supposed to suck some water and spray the audience but she was too old and she did not have much strength to do that... but she's still really cute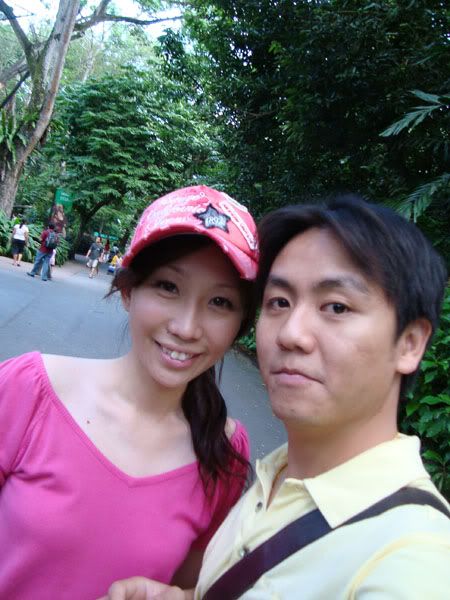 End of a fun and hot day..
On sunday, we went to Wild wild wet with Liren and Josephine. Again it was free! hahah.. Our company have corporate passes to the zoo and wild wild wet and it is time to fully utilize these benefits that was given to us =p. The pass allows 4 to enter including myself.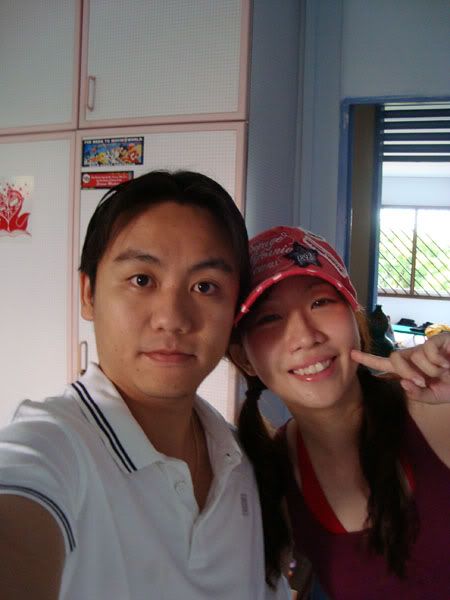 actually there was only 1 interesting ride.. the others were so-so. We took the float ride for 3 to 4 times. hur hur
and finally our peekture is purrfect! haha.. except my hair was all over my face cos the float was swinging about.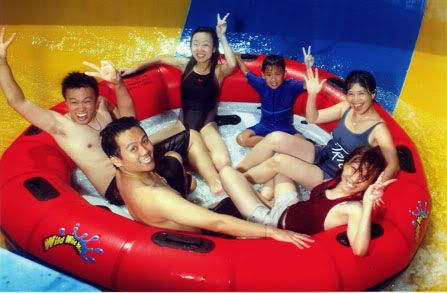 Kiyo 到此一游 @ 9:49 AM