Thursday, April 10, 2008
*~*~*~*~*


We promised to meet up with Weili and Dias when they touched down and we went to Ueno Park to see sakuras in the night for a different feel. That night was a super cold night.

In the morning, we went to Asakusa and Ueno Park. Most of the pictures and videos of our first day were gone as my panasonic cam spoilt! Really bad luck and all the pictures were corrupted. Only managed to salvage a few. Was feeling really lousy about it as we took quite a number of videos on the visiting of the asakusa shrine.. Darren consoled me and said he will get a new camera for me tomorrow!

and he did! =D

Peeks... Super image intensive!! =)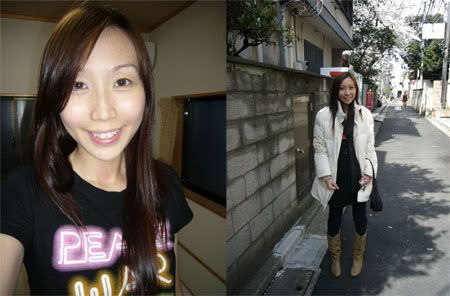 super thick clothings.. it can be quite cold when it rains..brrrr

Our first meal..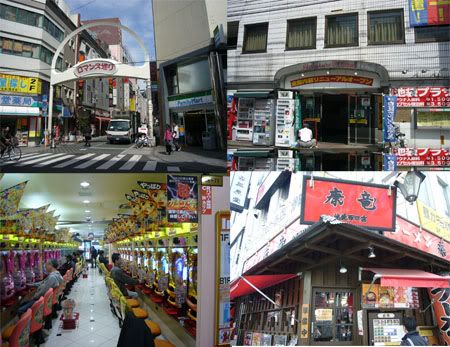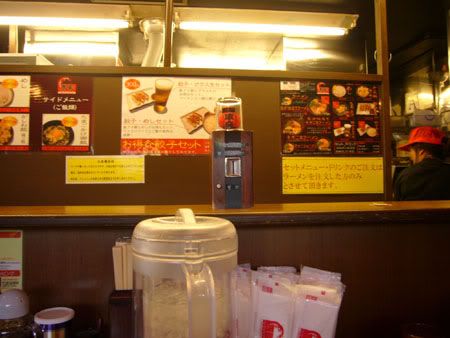 see the little red lantern with a coin slot? it's really cute. Once you "dong" coin inside and press the button, the speaker will say ARIGATO GOZAIMASHITA or something like dat and they will add mee for you. Yes.. it's a "我要加面" coin system =p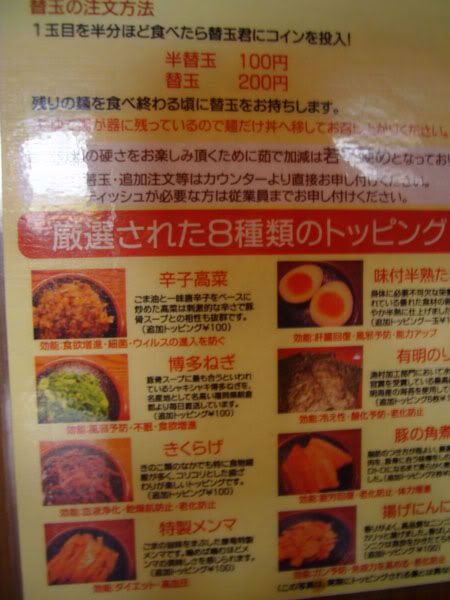 Asakusa!!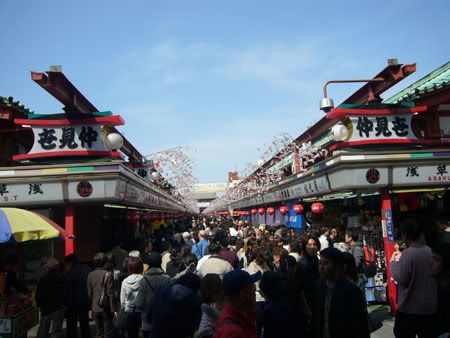 The famous Kaminari Gate... for the 3rd time. =___=


think i must be so cold that i couldn't take a picture straight, or maybe my brain is not functioning very well haha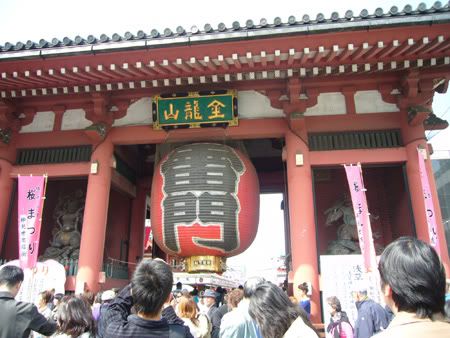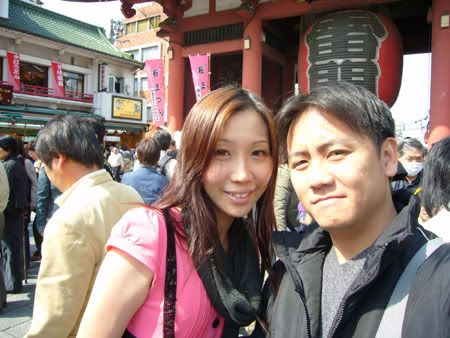 Nakamise Street with alot of goodies such as food, souvenir along the side.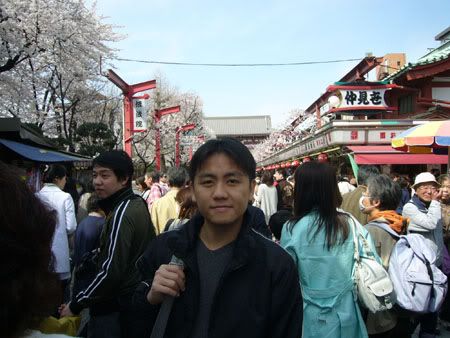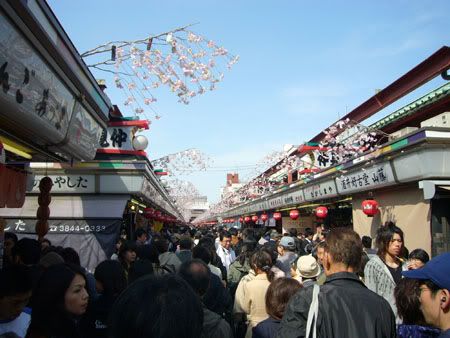 Sakuras everywhere!

Maybe Mas Selamat can used one of this to disguise himself.. the kurry pok hairstyle kinda coolzz hur hur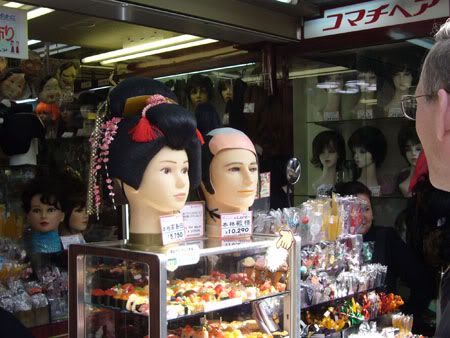 Different flavours of soft icecream! yummiz.. They even have Toufu flavour and not to forget Sakura flavour too



Never so excited to go to a shrine before =__=




Darren got a good Qian1 so we could take this home and not tie on some trees.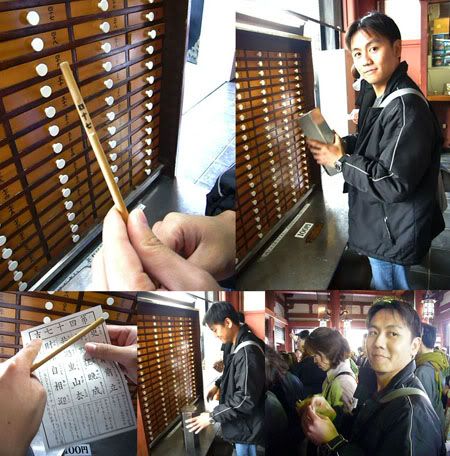 Ueno Park
The flowers were lovely.. it's really a sight to see... The 1st sign of Spring. There are actually many species of Sakuras. And I believe this white one is called Somei Yoshino. We stayed only a while as there are too many people.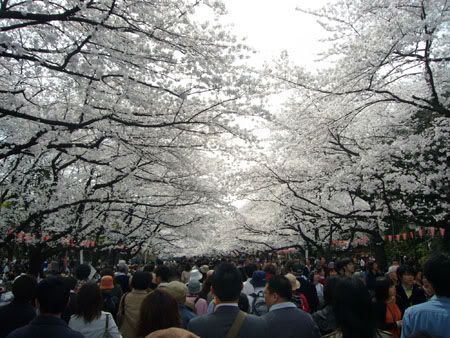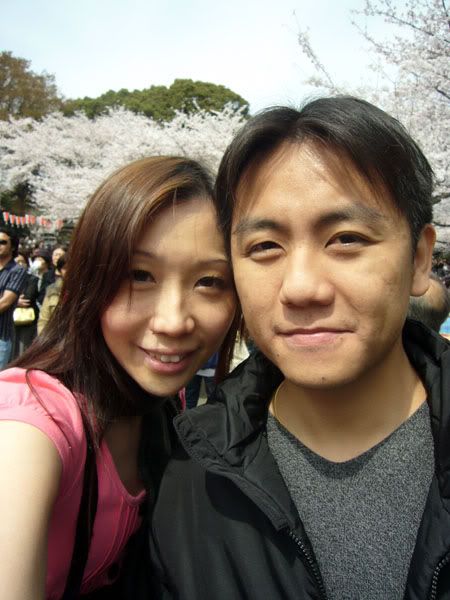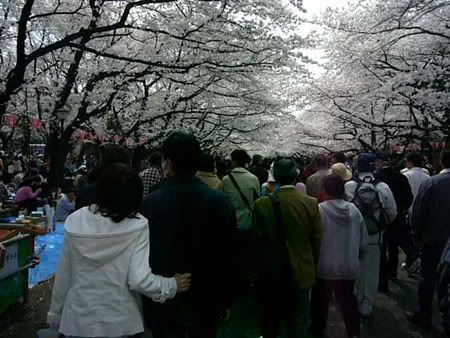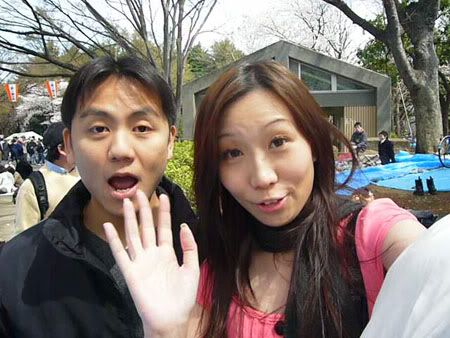 More and more flowers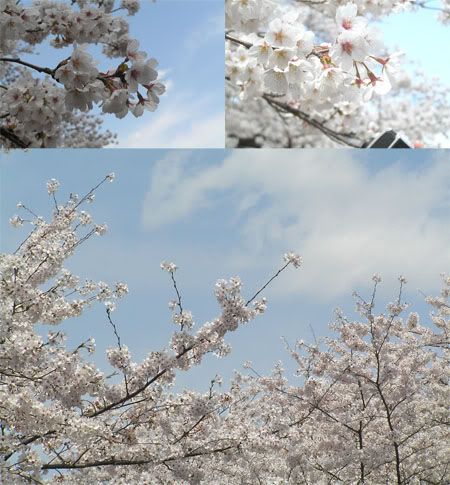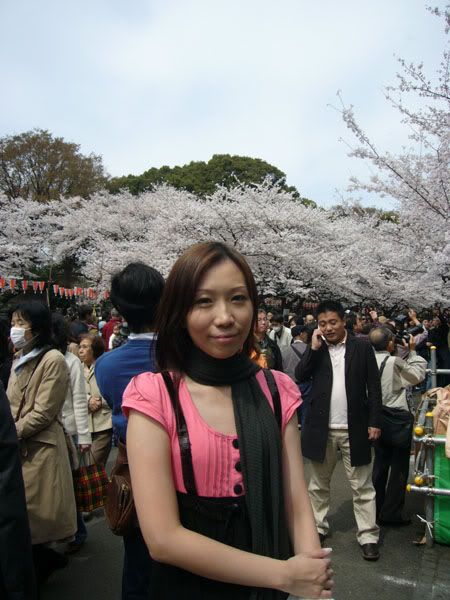 Pink ones =)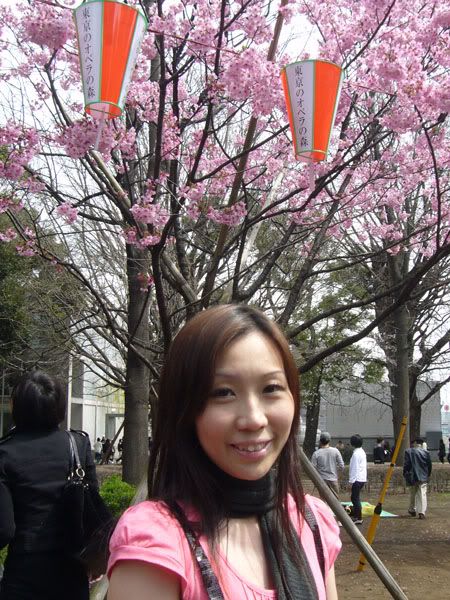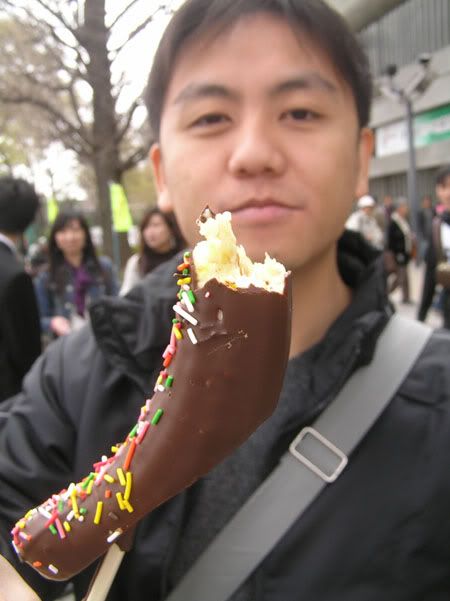 Met up with the couple and we had a great dinner of bbq food. Can't remember what is that called but it's something like yakitori.

(photos taken by Dias)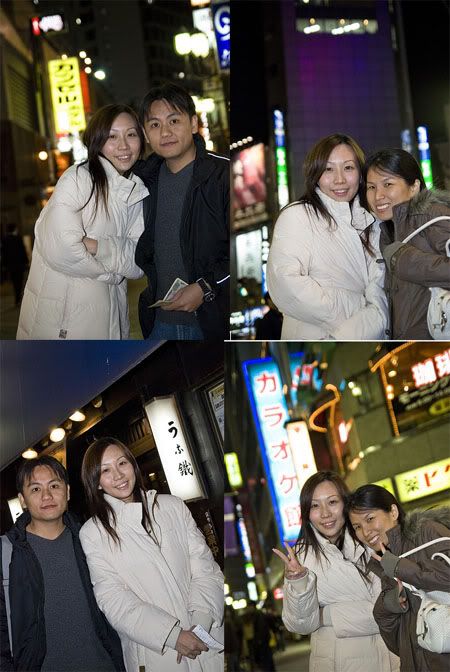 It was great meeting friends who are travelling at the same time there. =)

and more sakura viewing again at Ueno Park.. Night time viewing has a different feel with the lightings on the flowers, it feels really romantic.



to be continued......
Labels: Japan Honeymoon
Kiyo 到此一游 @ 9:09 PM