Sunday, April 06, 2008
*~*~*~*~*
I permed my hair yesterday!! In Sendai!
It was pretty cheap I must say.. A perm and a cut cost about 130 excluding the treatment. The treatment costs about 30 bucks and is a 5 times take home treatment which i can use when i'm back in singapore! It's so cheap as this particular salon (Sasuga Hair Make) do not charge extra for long hair. In Singapore, for my length, it will costs me at least 200 to perm for a reputable salon.
But it's a pity they do not have a branch in Tokyo.. Tokyo will be much more expensive I feel.
And i love the salon! they open till 2am in the morning so you can always go for a hair wash or maybe colour your hair when all the shopping centers closed. They are the only hair salon that operates till 2am! It was still rather crowded when I left at 10pm =D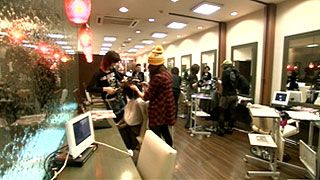 And i must say the perm is pretti well done and very soft. (dont noe how long it will last though).
They were all very nice and explained to me what they are going to do for my hair next but the process was a bit slow =p
Anyway i love my new image and it's good to have a change FINALLY.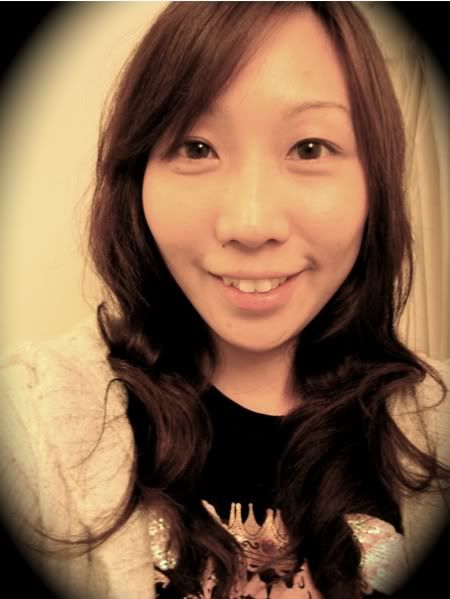 Labels: Japan Honeymoon
Kiyo 到此一游 @ 5:38 AM