Wednesday, January 02, 2008
*~*~*~*~*
We had a quiet New Year celebration again. No fireworks, no crowds but it was a pampering day for me. As it's an official company holiday, I booked for a Lulur Scrub and Milk Bath at St. Gregory Spa at Beach Road.
The spa was a good experience. Very Bali-inspired. As it's a well renowned spa, i dont have consultants hounding me to sign up which can be very pressurising and spoil the whole spa experience. I seriously hate it when consultants keep bugging me to sign up, to upgrade and give me all the sales talk. Yeah.. it's their job but some sales people really very hardsell.
The reception area.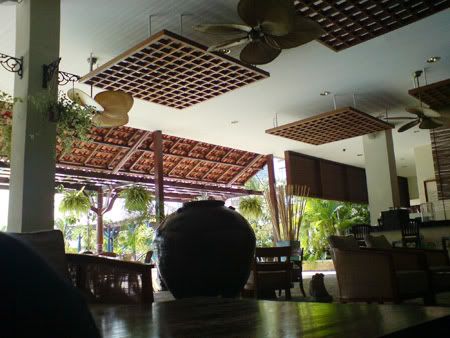 The interior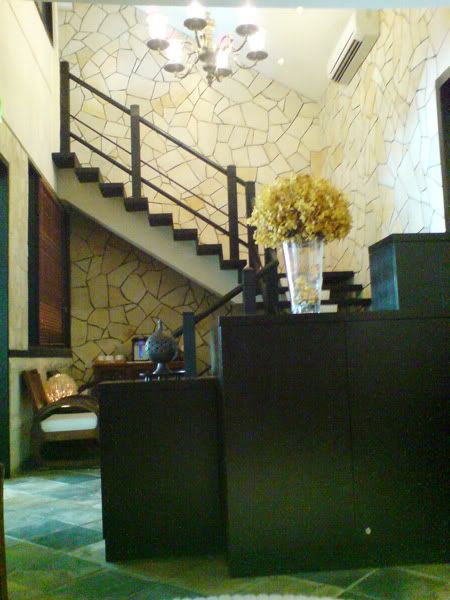 I added another anti-stress back massage treatment last minute and was glad that somebody cancelled the appointment. They are very popular and very fully booked!
patiently waiting for them to prepare the bath
Was given a glass of apple juice before I went for my milk bath soak.
Very heavenly, the milk bath made my skin very soft and moisturized!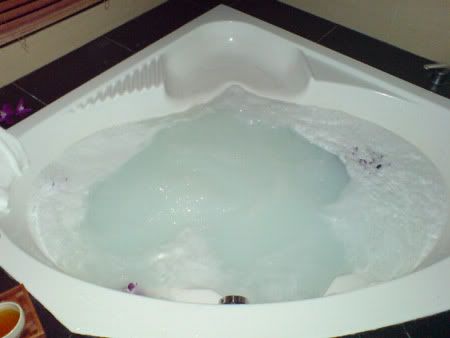 Next was the scrub. It was a little disappointing as it was not what I am expecting. But the 30 min back and neck massage was good! It really cured my stiff neck which I have been having for a few days due to bad sleeping posture.
Bet i will be back for more as my company is the corporate member and we staff, are entitled to
20% discount
! Didnt know that until I asked and luckily I did. =p
After the pampering treatment, I went on to pamper my face at Kose. Ha! my routine facial.
Darren came and join me after he knocked off and we watched quite a gory movie which I'm really tired of. We managed to get tickets of Alien vs Predator 2.
Storyline remains more or less the same;
Monsters biting monsters.
Monsters biting humans.
Monsters reproduced at a MONSTROUS speed.
Even their anatomy did not change. Nothing much new.. so to me, it's just another not-so-interesting monster movie. hee
We celebrated our new year watching DVD at home and soon fell asleep after that.
Peaceful!
The plot is quite special about an illegal reality show where the prisoners have to kill the rest of the people in order to stay alive. Another gory show..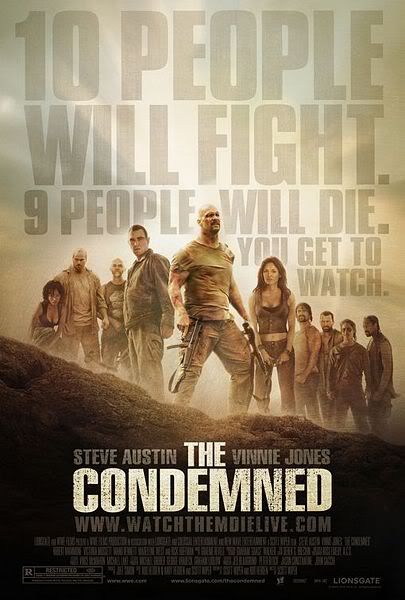 Kiyo 到此一游 @ 9:13 AM