Friday, January 11, 2008
*~*~*~*~*
OFF TO BANGKOK!!
for our company retreat. Ivy and me will have the whole of Sunday to ourselves! BUT we will only arrive in singapore at 11pm and there's work on Monday. =( No choice nah, we were really
suey
to be balloted to the last flight. Anyway...Massage, pedicure and shopping is on our list. =p
1st weekend as official husband and wife and i wont be around haha.. anyway, it's a good chance for him to go back to his mum's house and visit them =)
Polaroids taken ~ after going through the polaroids, i think i forgot to take polaroids with xin. =( haizz... but we will have photos!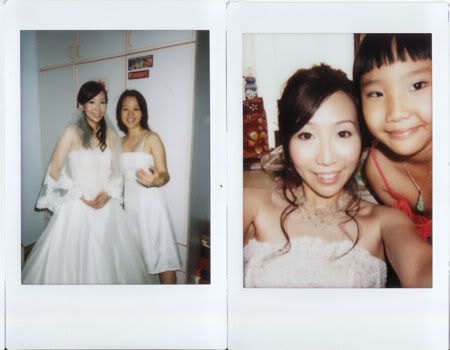 Shirlaine & Evonne with my little cousin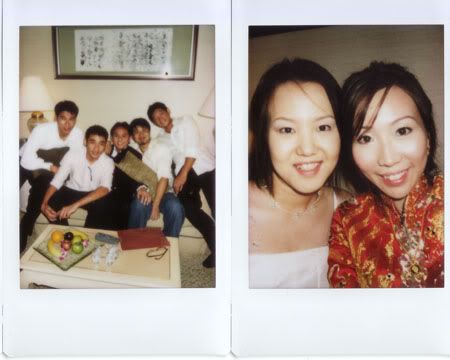 the brothers with me and Evonne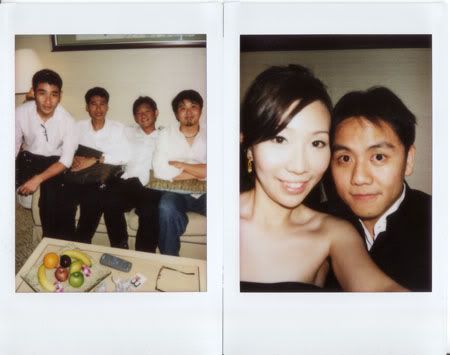 The brothers again =D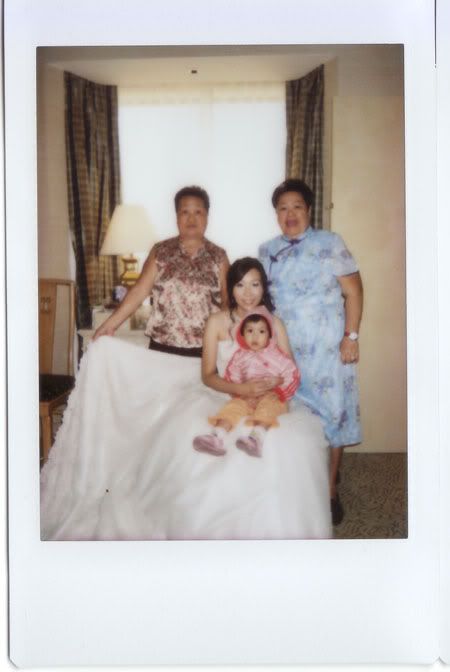 With my mum-in law and little Xixi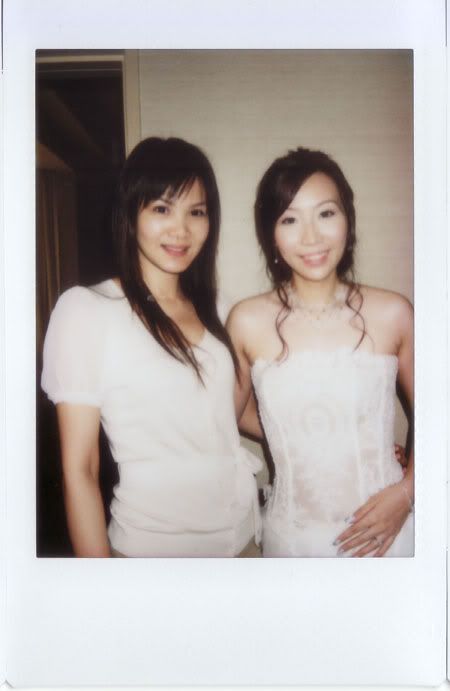 Tyan and me. She's so beautiful!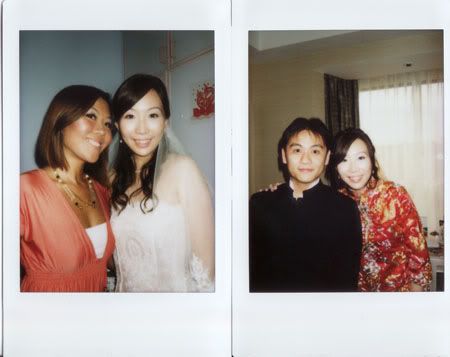 my sister~
Xixi! and my secondary school friend Linda. Thanks for coming =)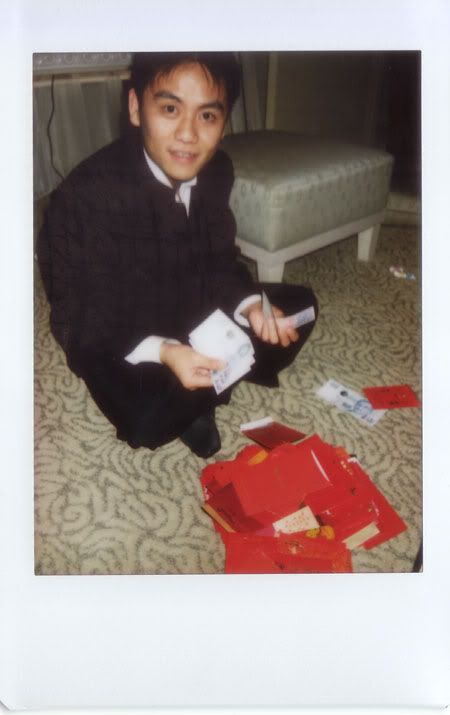 Darren counting the ang pow money.. didnt even take off his jacket =___=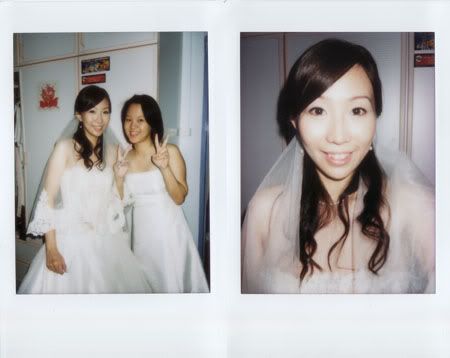 Another with evonne and a selftaken pic
Last but not least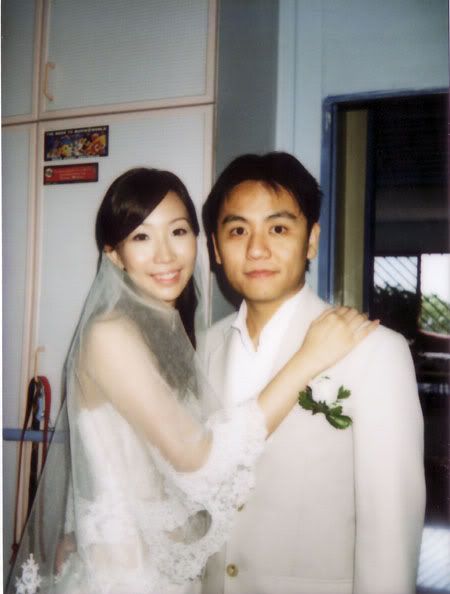 Waiting patiently for my AD pics to be out.
Next week will be meeting Gerald for the seafood meal.
Enjoy the weekends people!
Kiyo 到此一游 @ 7:26 AM