Tuesday, January 15, 2008
*~*~*~*~*
Back from BKK!
and so tired yesterday.. concussed at about 9 plus.
didnt buy much there, bought more things for HOME and only bought 2 pcs of clothings.
Photos of trip tomorrow!
My loots (not much i must say, cause we simply have not much time to shop and we were rushing like mad people)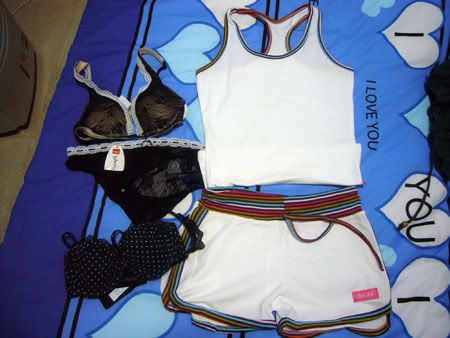 how can we forget made in thailand cheap and good lingerie?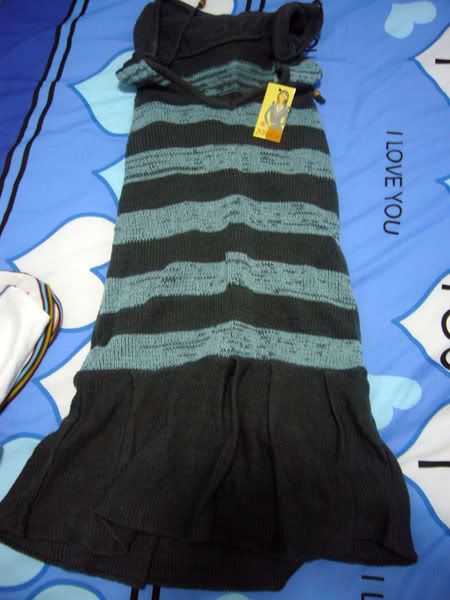 simple..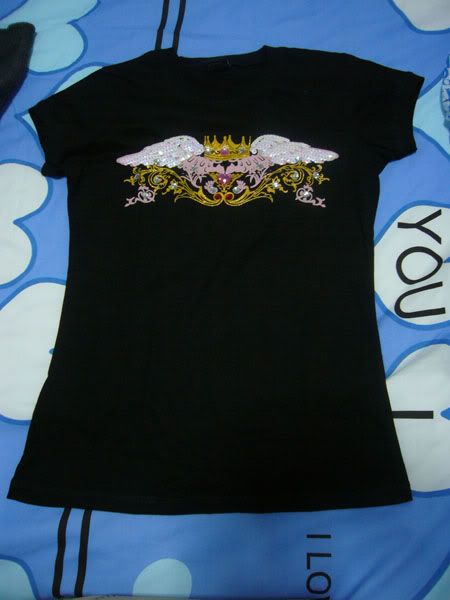 this tee is bought in platinum mall and the material is goodz! not those cheapo tee kind.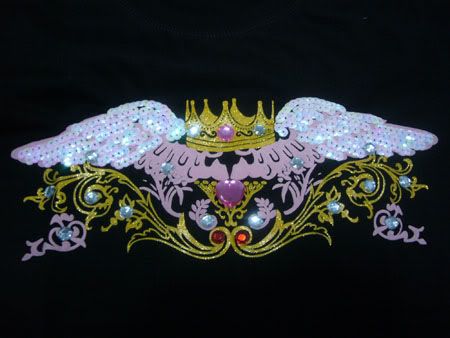 TADA!!
i've been wanting to get this before my wedding in singapore but they were so expensive! I saw it at one of the pushcarts in Bugis. So happy to find it in BKK at 1/2 the price.
Pillowcases... sweeeetttt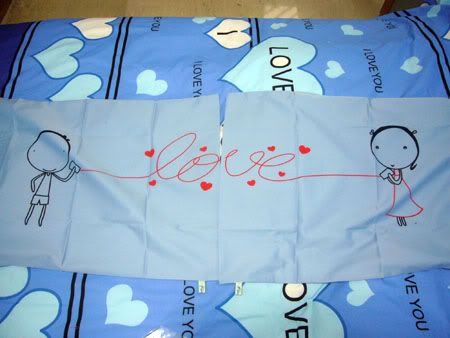 Ivy bought this for me as my wedding present. thanks! i love it!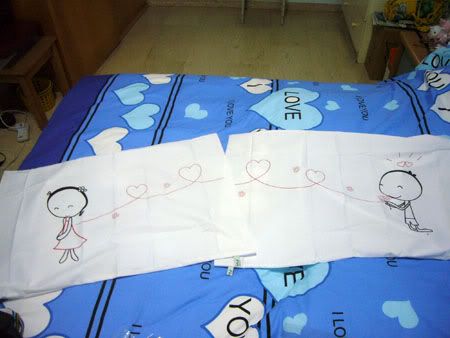 it's cute so i bought another set in white
i lurve this bag nah.. it's slightly on the expensive side like 18 sing dollars but the material is really really good.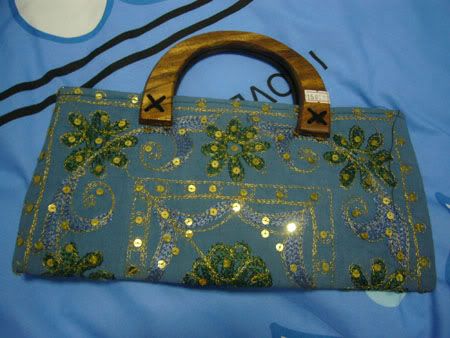 a cheap buy for cny..
Another best buy for my house!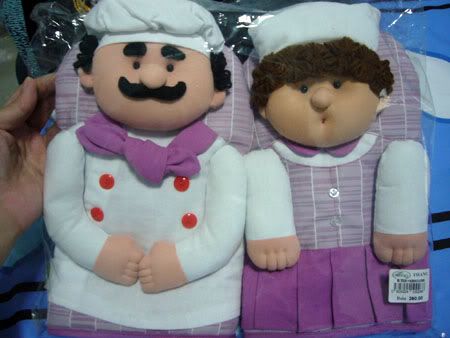 i think it's uber cute *grinz*
For my kitchen next time!
and yes, they are gloves.. keke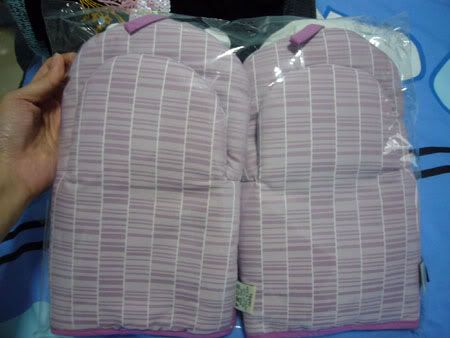 oh yah.. i bought a light at suan lom night market too but it needs assembly and i have no time for it now..
bought tons of FOOD STUFF too..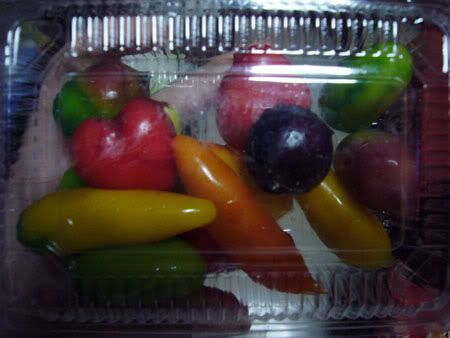 this is good.. jelly
ang ku kueh
. That's what i call it hee hee.
More photos tomorrow!
Kiyo 到此一游 @ 9:12 PM