Wednesday, May 03, 2006
*~*~*~*~*~*~*~*~*~*~*~*~*~*~
Overall it was really enjoyable. =)
Wore this today to work~ bought from tw.. loved the material and it looks really lady =)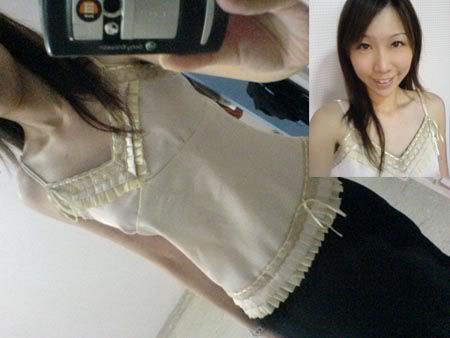 Got a printer/scanner/copier today too!! at 100 bucks!! It is
brand new
, as it was some free gift that the IT department received and they sold a few sets. I was the 1st to call the IT manager wahhaha.. Good deals never escape from me. My printer has been spoilt for some time.. & since my course is starting next week.. well..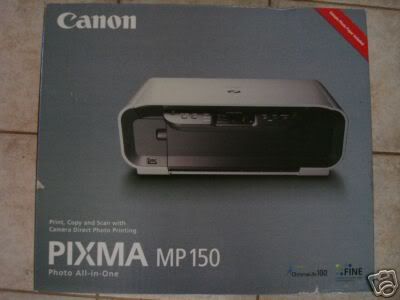 Let's start on my trip =)

Better than HK and definitely much much better than BKK.
Not just the shopping, sightseeing and especially the hot spring was good too.
I planned a lot for this trip, and had enjoyed the preparations, especially where to buy the things I
need
want.. Maybe next year..shall go with Darren to either Japan or Taiwan. He will be so delighted. So many mei nvs haha
Of course complaints are plenty too. Especially I can hardly find escalators around.
WALK UNTIL CAN DIE.
So people going there, please wear a pair of comfy shoes. Me and mum walked from 10am to 11pm everyday and to make it worse..mummy woke up at
6.15am
every morning.
6.15am!!
I'm not very sure what she is doing, maybe doing some stretching execises, but it seems that the older you get, the lesser you sleep. Me, being a light sleeper.. woke up around that time too. Even concealers cant hide my dark eye rings.
Shall write and share all the information which I got to make your own trip more enjoyable!
Me and mum flew off with only 2 very empty luggages in tow. Before my trip, I already made arrangements for my auction items to deliver to Rainbow hotel. Boarded Freego express bus to Rainbow and there is discount for it in the tourist pass. 2 pax for about 240NT .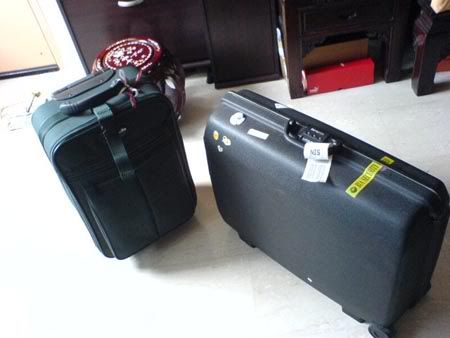 Reached hotel at 7 plus and it was drizzling… -_-
Rainbow hotel's location was not bad..Freego bus stops opposite East Dragon hotel
(where alot of honkies prefer to stay)
and we just took a 3 mins walk over to Rainbow.
Can see why it's very popular among singaporeans...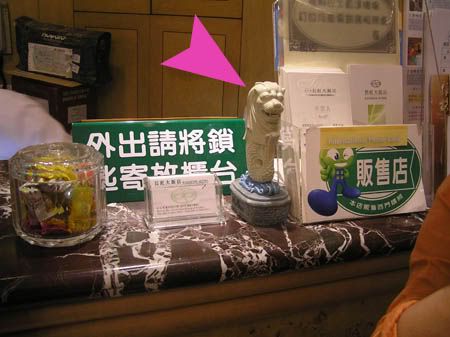 Please try not to stay in
Room 903
. There's
ABSOLUTELY NOTHING SPOOKY
in there. It's just that the room is at the topmost floor and near some water tank or something. Every now and then, I can hear the sound of the engine or pump and if it rains, it gets rather noisy as well. There's a zinc roof just outside the window. Didnt request for a change cos we were both really tired and couldnt be bothered.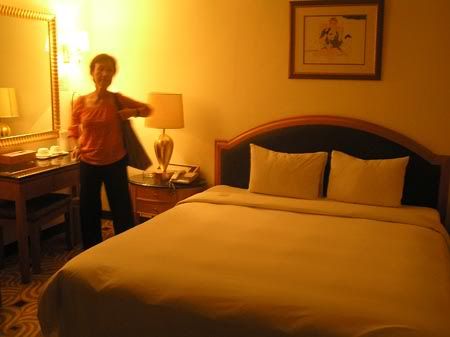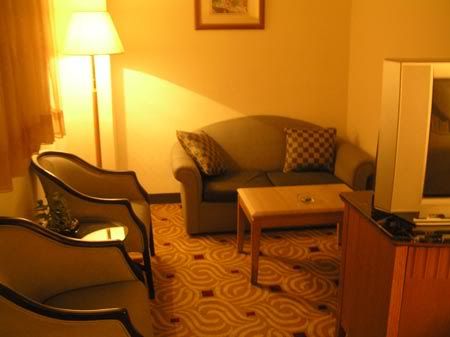 Went to Shi Lin Night Market!
Station : 劍潭捷運 (Jian Tan)
How to go : After exiting Jian Tan, use the underpass to cross over.
If you understand Japanese, surf this site!
~Tabi tabi Taipei~
It has the food center's map and famous eateries there and loads of other useful information too.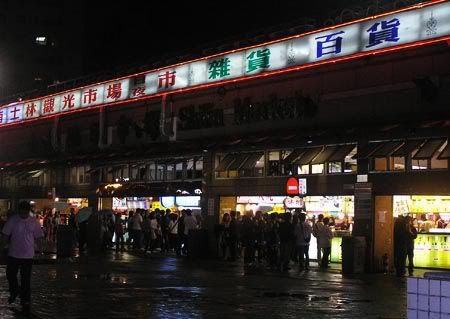 Tried their 大饼包小饼. A longggg queue. Ate the peanuts and mum tried the yam one. The yam is nicer.. Peanuts is kinda dry~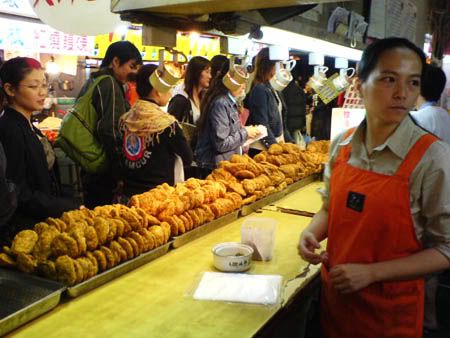 Ate their shui jian bao and wan tan soup too~ Nice warm dinner on a rainy night.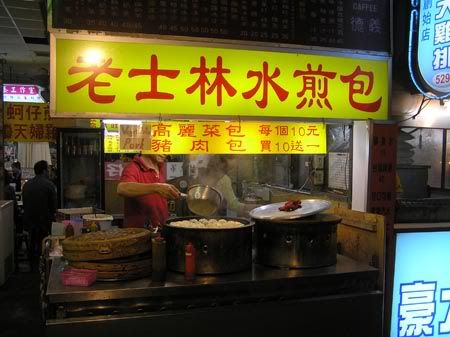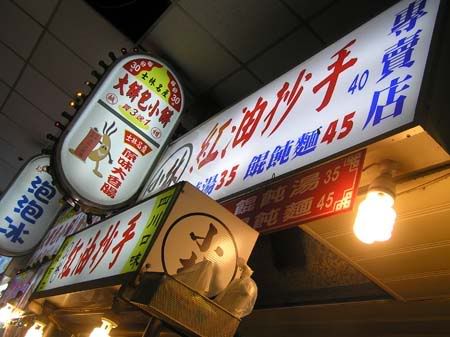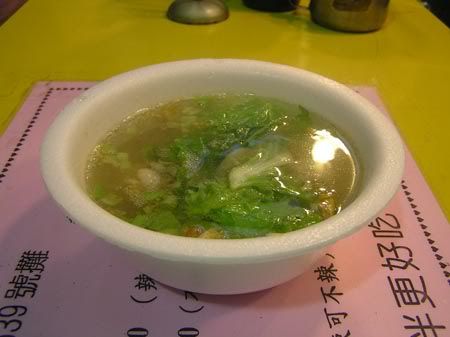 Still raining after we finished eating...it was good in a way because there wasn't much people. I can shop in peace and not squeeze around. Imagine squeezing with the crowds, I believe the night market will take 3 nights to cover. But during that night, I almost finished the main and interesting streets =) The downside was that my jeans, shoes were wet as there were many holes with water around.. tsk*
2nd day was Onsen Day~ keke
Labels: Taipeiphotoshoot, Wedding
Kiyo 到此一游 @ 10:40 PM