Thursday, December 08, 2005
*~*~*~*~*~*~*~*~*~*~*~*~*~*~
Somebody wants to 害我口袋破洞
Sales....
1) LAte NIte SHopping AT RAFFLES CITY THIS WEEKEND 9DEC!!!!!
(i

WILL

be there.. with Darren)
Late Night Shopping at Raffles City
2) MANGO SALE !!!! starting 15th dec.......
3) GUcCI Sale!!!! starting this FRI 9th DEC!!!!!
(think dis started on the 6th dec at taka aledi.. havnt gone down yet so not very sure)
4) isetan SCotts SALE!!!!!!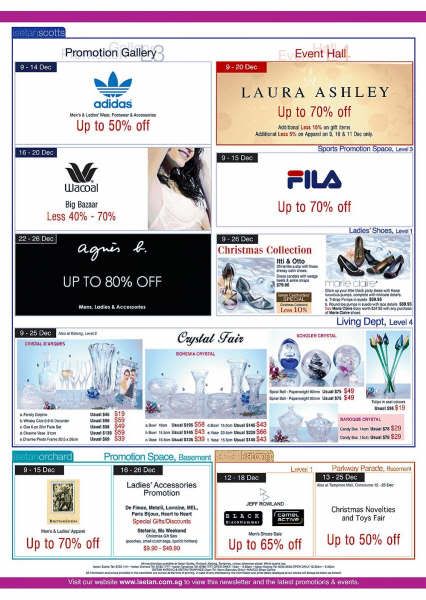 (I'm aiming adidas and agnes. b keke)
Thanks Eddie for the info.
and MORE SALEsss...and dis one is from Lawrence..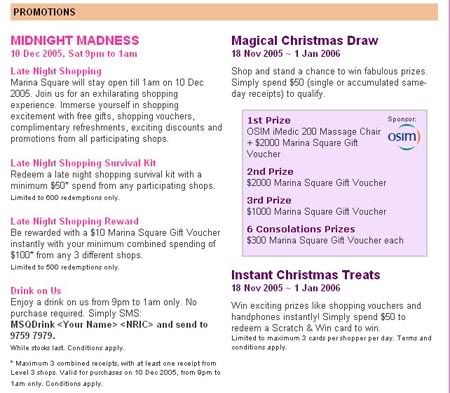 Why all the guys are telling me places for good shopping and sales but
NOBODY
is sending me $$?
Dont say you will
BURN
me some horrr...
Kiyo 到此一游 @ 7:25 AM