Thursday, September 01, 2005
*~*~*~*~*~*~*~*~*~*~*~*~*~*~
Buys, buys and more buys
Found a webbie of loads of japanese cosmetics that we can order from taiwan! and they do ship overseas as well!
Very interesting to read but not very interesting for my pocket. Havnt order yet but seriously considering.. hm.. Should I?
Hi Japan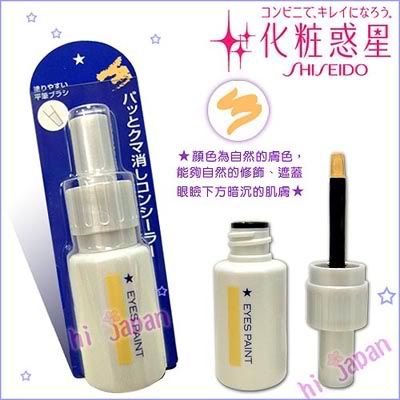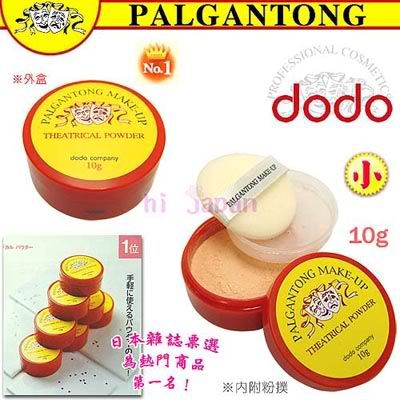 It's not that i am so thrify that i didnt buy anything.. cos I noticed that i didnt post any of my buys AT ALL for few weeks. I just dont want to remind myself how much I am spending.
Please kok my head!
What I have ordered and still waiting...
1. Bags from taiwan..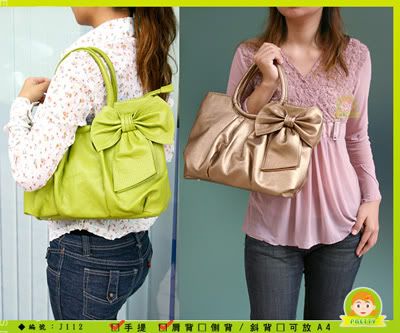 2. Shu uemura spree stuff
(hey i save 20% okie.. ahah, typically 省小钱, 花大钱 man)
I lealli hate the waiting part. Especially for that sophie's items. Everyday, I go back home expecting it to arrive, but always in vain.. arrghh.
Paid up since 9th August and was waiting and waiting until one fine day I decided to email her, 2 weeks later. She said that something was wrong with my order and she will send a new one the following day.
I got it today!
Sophie's shop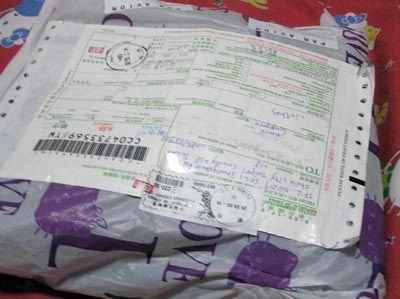 Took 4 working days to arrive in Singapore.. *phew*. Will definitely order from her again but hope that she wont be so blur next time.
Who wants to combine orders msg me!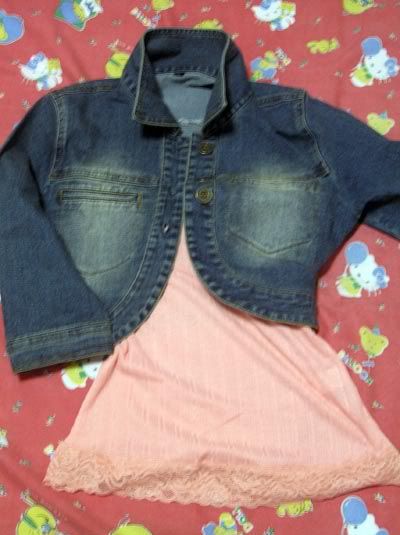 colour match my bedsheet hur~
I heard one of the podders who received her 30 over orders in a big "trash" bag.. heng mine was like only 2 orders. but then it wasnt in an envelope or box or anything, it was sealed in a plastic bag! I can imagine how big the plastic bag was for 30 over clothings.. -_-'''
Something I bought just now.. a top and ultimate cleanse! I redeamed my GNC points for it so I got it free! I think i shall try this weekend.. cannot try today, wait erhem you know..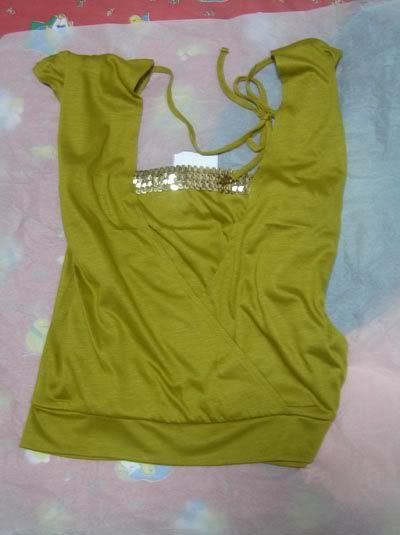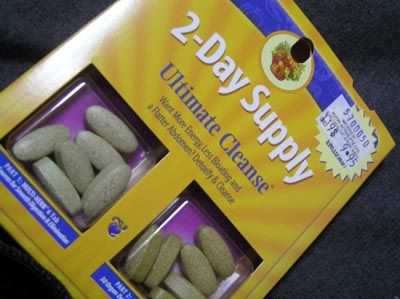 Just finished watching Project superstar.. I supported WL and made some calls. Junyang and Xinhui performed too, although xh made some mistakes during her song.. she still sound very good.
Kelvin won! okie.. I wasnt really a die hard true
BLUE
fan of Kelvin, but i called anyway i think some of my friends noe why wahahah.
Kiyo 到此一游 @ 11:09 PM