Friday, July 08, 2005
*~*~*~*~*~*~*~*~*~*~*~*~*~*~
I-LOVE-ME
I decided to give myself
an
/some early bday
present
/presents.
You may see similar headings for the weeks to come.
Since I do not need to extract my wisdom tooth this month, I am
490
bucks richer..
SO
...
''
''
\/
Frames! = $138
I saw a pair of frames at Heeren last week and I really love it. I tried looking for it in neighbourhood shops but they just didnt have them.
Wonderkid is organizing a spree again for urban outfitters & AE.
Just the right time! I feel like getting some cute tees. Love wonderkid, always helping me to save money.....
*on shipping*
-_-
Tops! = $75

*thinking very hard what to get*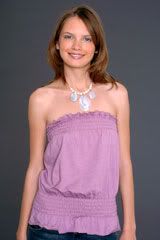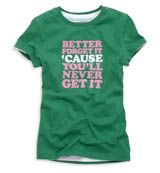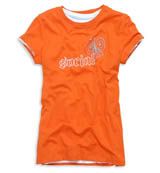 Okie so what's up for the weekends..
I need to get something from my secondary school friend Jialun who co-owns the site http://www.simplymenz.com which deals in men's skincare and cosmetics. I actually mentioned this in my previous entries but I didnt know it was his online shop until he msged me one fine day to tell me that he came across my blog and thanked me for mentioning him.
I'm helping xdd to get a concealer as I think he needs some heavy duty coverup cos he's doing a shoot..
NOT
as a photog , but as a model. wah...
I'm looking forward to see those gek seh pics with kendo sticks =
Priceless

~~~~~~~~~~~~~~~~~~~~~~
Darren brought me to my favourite place to eat just now. So glad that he remembered that I love their fried udon =)
OhSho Restaurant
at Cuppage. It's not exactly a restaurant but it's good & alot of Japanese eat there too.
Fried Udon.. my favourite..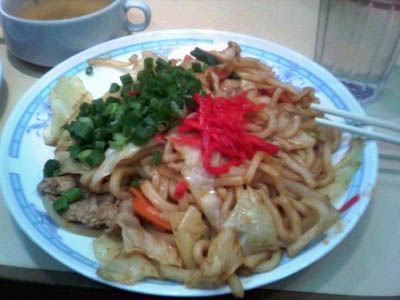 Their gyoza is famous too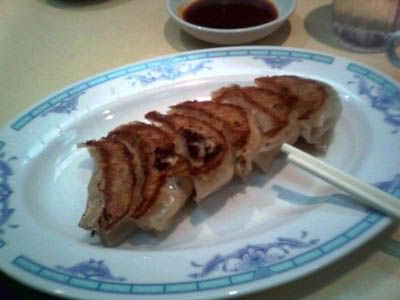 Saturday.. night time will be chilling out time. Dinner at 7pm at Marche and then drinking session after that at Alley Bar. NO, I WONT GET DRUNK..it's time for some training session.
Kiyo 到此一游 @ 11:34 PM